Diamond socket drill HKHA is available in our diamond tools specialist trade in Recklinghausen NRW or by shipping / express. To get an offer please fill our request form or just call us!
For private customers we recommend our extensive

Online-Shop with a huge range of similar products.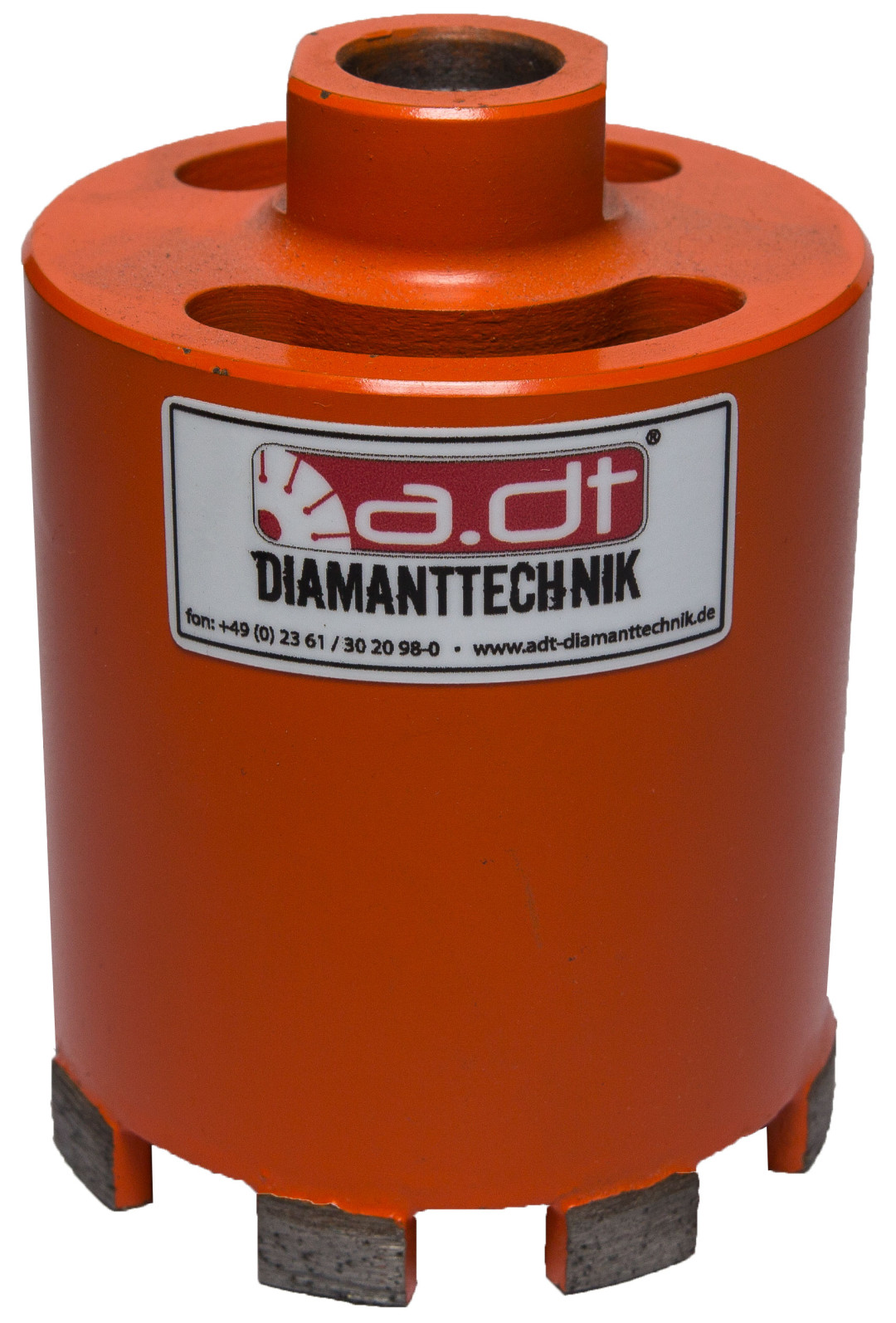 Dosenbohrer mit Absaugung für Beton, Quadrostein, Klinker, Ziegel für Bohrmaschine M16 – SDS Adapter möglich
Product description
Diamond socket drill HKHA short sprocket with exhaust slots for hard materials / M16 / Ø 68 - 82 mm
Diamond socket drill HKHA
laser welded socket drill with exhaust slots for DSA systems are very suitable for hard materials like lime sandstone, concrete, brick etc. Is usable on common drillind machines, SDS drilling machines and socket drilling machines.
Make a request now

Our specialist trade product are for professional users like drill and cutting companies. For private customers we recommend our


Diamond tools Online-Shop
Available diameters (mm):
Adaption:
Application:
Suitable for:
Product request for commercial customers: