We are a national repair expert for drill bits and machines which have to do with diamond tools.
No matter if core drill machines, chain saws, wall saws, floor cutters, angle grinders or other machines – we are able to repair them.
What we sell – we are able to repair!
That's why we work together will well-known brands like AGP, FLEIKA, LISSMAC, HUSQVARNA, HITACHI,FLEX.
New segments for your drill bit
next to the sale of new drill bits our repair team fix your broken drill bit as well. We do restocking of drill bits or shorten them.
Each repair of your machines taken place at our headquarter in Bochum. We check the machine and send you a cost estimate as soon as possible.
Of course all machines are repaired by the current requirements. You get a VDE test report as well.
The return shipment is free of charge.
Anfrage Formular: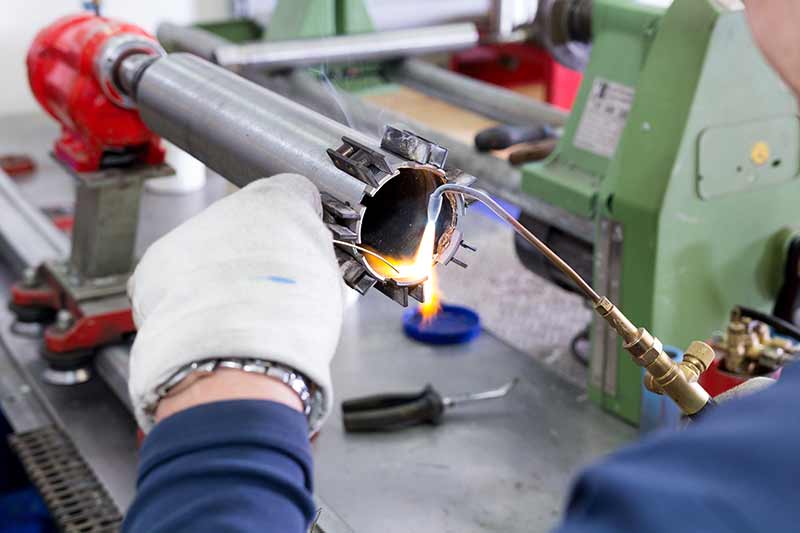 Erneuerung einer Bohrkrone mit neuen Diamantsegmenten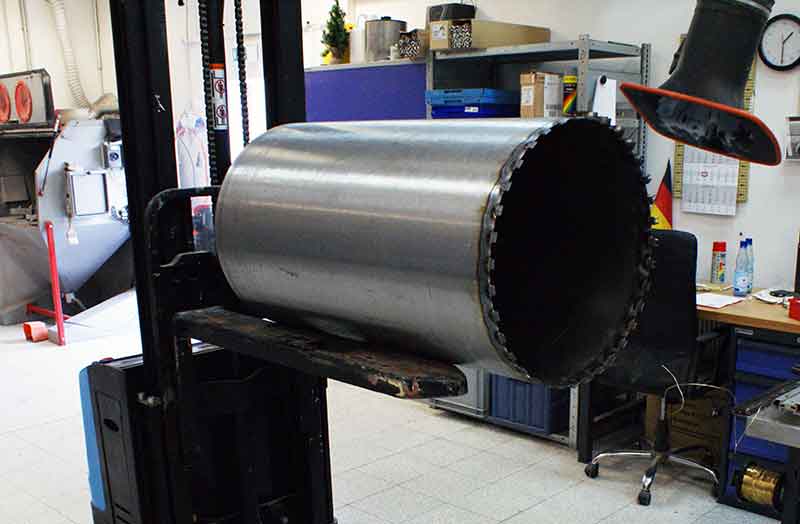 Diamant-Bohrkronen Sonderanfertigung in allen Durchmessern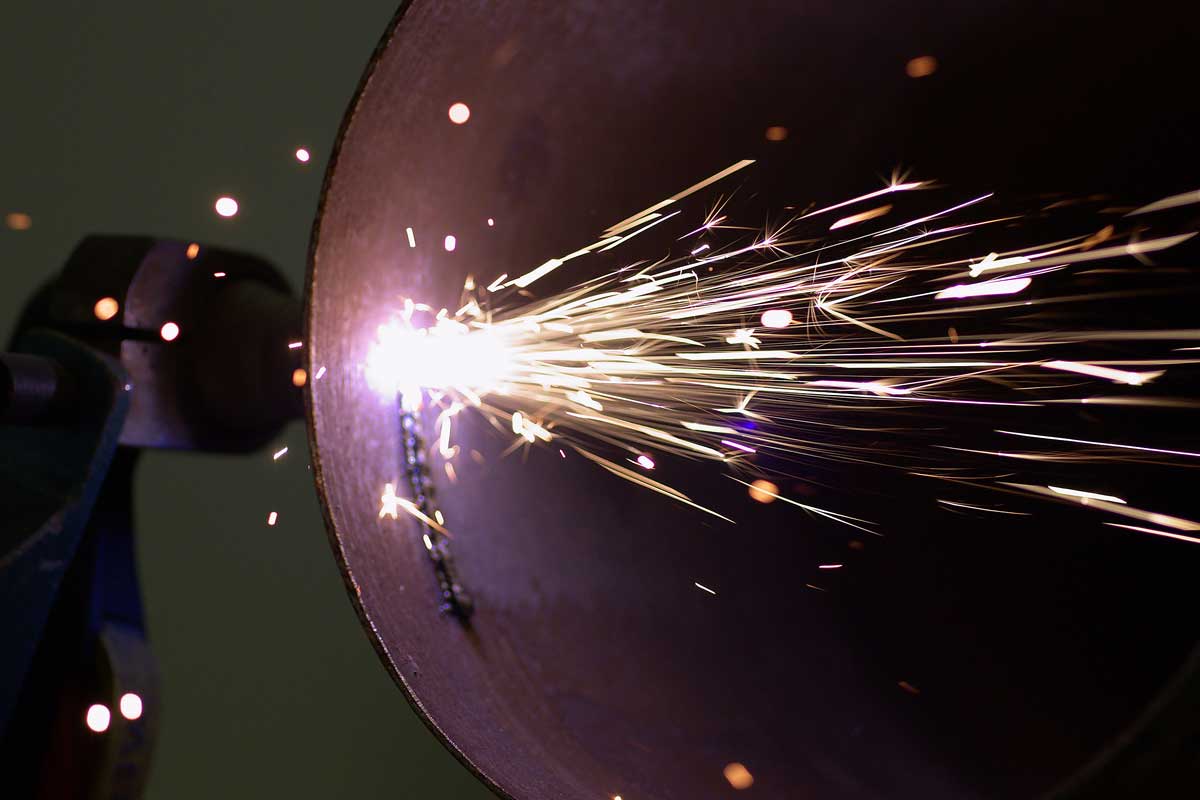 Diamantbohrkrone wird gekürzt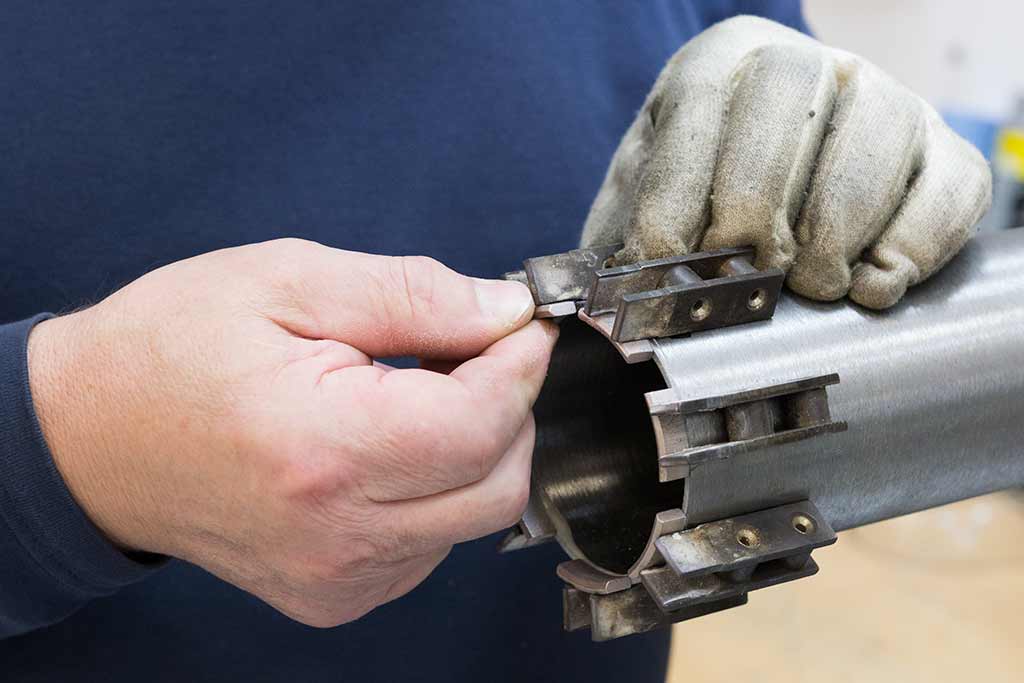 Vorbereitung für Auflöten neuer Diamant Segmente auf Bohrkrone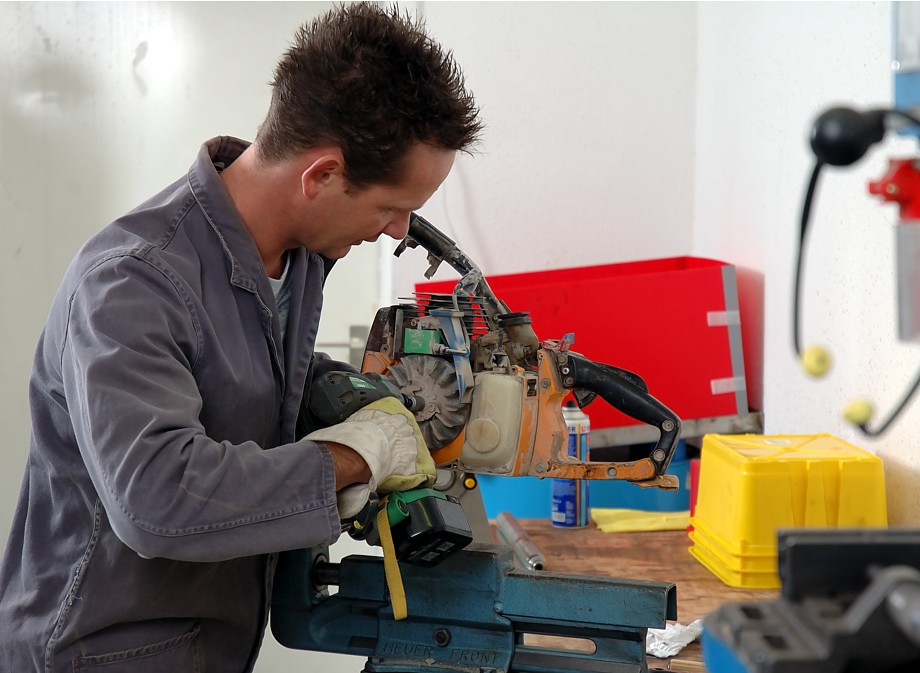 Reparatur eines STIHL Trennschleifers durch unseren Werkstattmeister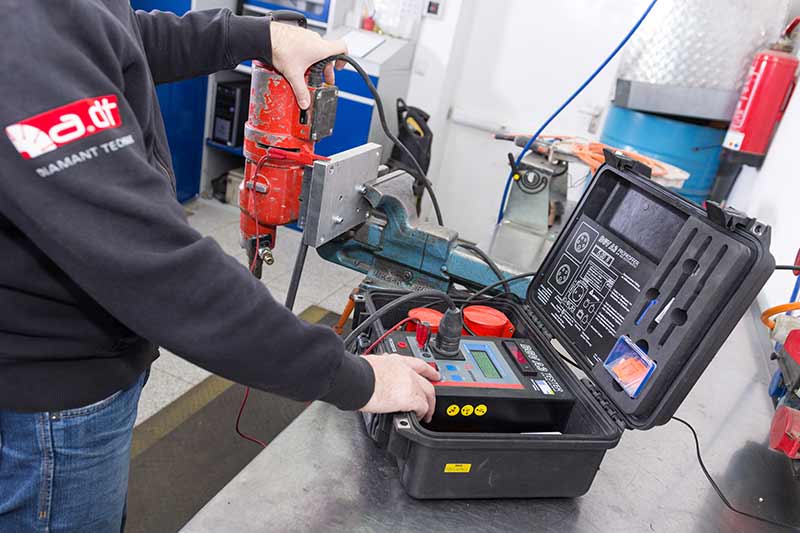 Durchführung einer VDE Prüfung für WEKA Kernbohrgerät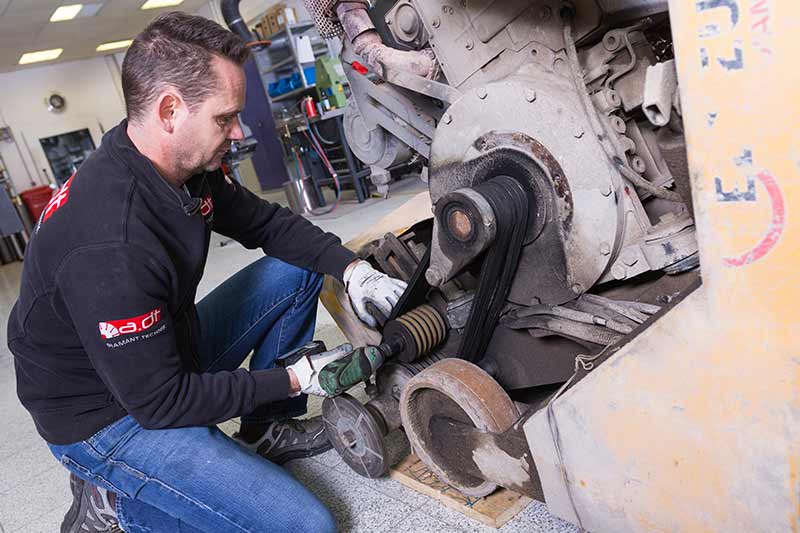 Reparatur eines großen Fugenschneiders durch unsere Experten