HITACHI RP 250YDM wet- / dry Shake vacuum is available in our diamond tools specialist trade in Recklinghausen NRW or by shipping / express. To get an offer please fill our request form or just call us!
For private customers we recommend our extensive

Online-Shop with a huge range of similar products.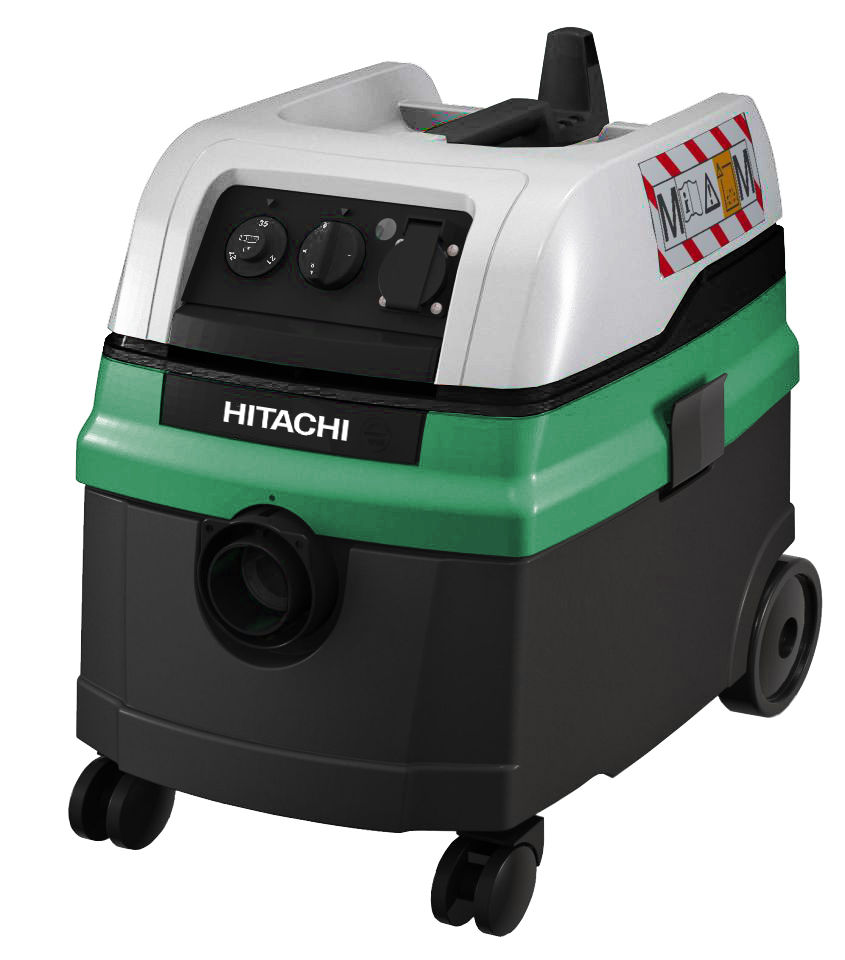 HITACHI Rüttelsauger RP 250 YDM
Product description
HITACHI RP 250YDM (25 Liter, M class) wet - / dry shake vacuum / 1200 W
HITACHI RP 250YDM wet- / dry Shake vacuum
Hitachi shake vacuum convinced with the following features:
1.200 W Power input
Special vacuum of the class M: Dust retention capacity min. 99% to BGIA
2 High-performance filter cassette
Filter shaker
On- off automatic in combination with a tool (max. 2000W)
Bayonet arbor for the suction hose
5 Meter long suction hose (Ø 35 mm)
Dust tank without edges and angles for Staubtank for non residue emptying
big wheels
Make a request now

Our specialist trade product are for professional users like drill and cutting companies. For private customers we recommend our


Diamond tools Online-Shop
Application:
Technical details:
Max. negative pressure
250 mbar
Volumen Solid/Liquid
20/15
Dimensions L x H x W
430 x 490 x 390 mm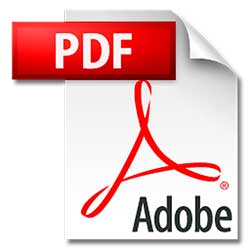 HITACHI RP 250YDM Shake vacuum Data shee Download
Original HITACHI data sheet for RP 250YDM wet - / dry shake vacuum downloaden
Product request for commercial customers: